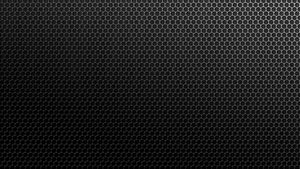 My name is George Wilson a.k.a  GW. I am from a small town called Havana Florida. I currently reside in Tallahassee Florida, and I've been writing, and producing R&B music for over 30 years, and I still love it this day.  My first completed album "So Much In Luv" was recorded back in 2000 with my uncle Clyde Ware Sr. and my father George Wilson Sr. as the executives of that project. The album was mastered by Allen Paschel for "Flinger films", and graphics/photos was done by Ralph Gantt, whom both are very good friends of mines. The "So Much In Luv" album is available for download, so please take a listen.
I am currently working on several music production projects. One with my Big Brother Lionel "Shots" Shropshire the CEO of Lion Bar Music, for whom I've been working with for over 17 years.
For years I've been writing, and producing music for myself, and others locally, and now I'm preparing myself to expand, and network with people of all kind world wide. I specialize in r&b, rap, dance, sporting events, jingles, commercial, and music sound tracks. 
Also please check out our new online radio station called Hot Now Radio. Hot Now Radio features independent music artists, and comedians with funny snippets, and standup. If you hear anything that strike your interest, feel free to contact us. Also, be sure to download our app from the Google Play Store, and the Apple App Store. Be sure to sign up to my mailing list.