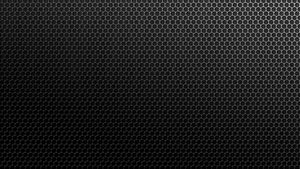 Welcome
Hot Now Radio is an online radio station that broadcast signed and, independent artists. Join our mailing list to catch all the hottest live Events on our new Music Headz Tv right here on our web page.
 
Please take a tour of our website, and be sure to visit our social media pages. Facebook: https://www.facebook.com/HotNowRadioMusic, https://www.facebook.com/MusicHeadz73, and https://www.facebook.com/TalkBoxMedia850; Instagram, and Twitter (hotnowradio850, and Youtube- youtube.com/c/hotnowradio
 
Don't forget to join our mailing list; you can also make donations here or become a Supporter On Our Facebook Pages:
https://facebook.com/becomesupporter/HotNowRadioMusic/
 
Thank you for visiting.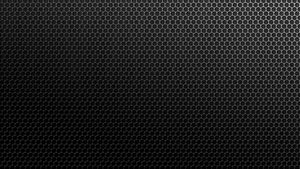 Music Headz Tv Live Broadcast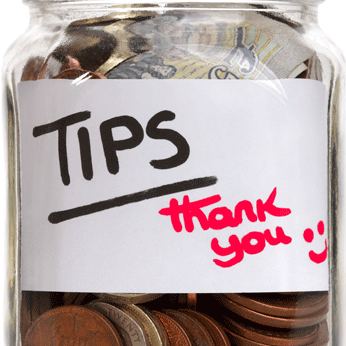 Tips Jar.
Give Tips To Help The Station Continue To Bring You The Hottest Live Events.
Enter the amount you wish to donate